Skip Tracing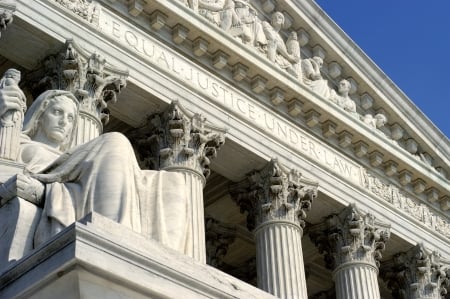 Are you trying to find someone that owes you a substantial amount of money? Maybe you need to track down a missing spouse in a custody battle? Has someone disappeared with the property that belongs to you and you would like to locate them? Are you looking for a long-lost relative? Let a reliable, trusted and affordable skip tracing company go to work for you. Learn about skip trace services from Fredericks & Palmer Process Serving.
Finding people and property can be time-consuming and requires access to multiple resources. It's important to know that not every skip tracing company offers the same fast, reliable services. Many of them don't have the experience, time, money, or manpower to tackle the really complex cases. When you partner with Fredericks & Palmer Process Serving, you benefit from having a company that has years of experience and the resources to get the job done.
Handling Any Skip Trace Case
Every skip tracing case is important to us and we give every client the benefit of our resources and expertise. Here are a few things you should know about our skip tracing services:
We're a 24/7 operation - we don't stop the search just because the sun has gone down

Our skip trace specialists are highly trained and dedicated - many of them are former law enforcement officers

We use the most advanced, state-of-the-art technology to assist in the location of people and property

We have a 95% success rate - top in the industry

We are affordable and we can often work with our clients on a no-find-no-fee contingency

We're national, not local, which means we can find anything anywhere, anytime

We are fast - many times we can turn around a client's request in 72 hours or less
Contact Fredericks & Palmer Process Serving
Locating missing people and property is just as much an art as it is a science. To put it in perspective, it's like playing a game of hide and seek in which the one hiding has had perhaps several years to hide. However, as the saying goes - they can run, but they can't hide. When you need to find people or property, start by contacting Fredericks & Palmer Process Serving, a nationally recognized skip tracing company.