Premier Skip Tracing Solutions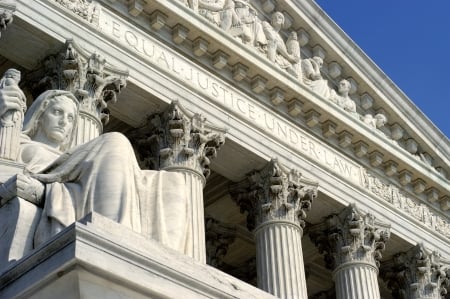 Unlocking the Unfound: From delinquent debtors, vanished spouses, and missing properties to long-lost relatives, when someone or something goes off the radar, we find them.
The journey of locating someone isn't just a task; it's a mission filled with emotions, urgency, and stakes. With Fredericks & Palmer Process Serving, discover the gold standard in skip tracing services.
Our unique blend of expertise and advanced technology ensures results while many in the industry falter. Experience the difference of a company built on decades of success, understanding, and dedication to every client's mission.
Start Your Search with Us Today!
Why Choose Fredericks & Palmer for Skip Tracing?
Our commitment shines through in our services. Here's what sets us apart:
Round-the-Clock Pursuit: Our operations run 24/7. Time doesn't deter us.
Expertise at its Best: Many specialists come from law enforcement backgrounds, ensuring precision and dedication.
Cutting-Edge Approach: We harness state-of-the-art technology in our pursuits.
Top-notch Results: Celebrate our industry-leading 95% success rate.
Affordable & Flexible: Our cost-effective services often come with a no-find-no-fee guarantee.
Global Footprint: National expertise means we search anywhere and everywhere.
Lightning-Fast Results: Often, results are delivered in under 72 hours.
Experience the Fredericks & Palmer Difference
Tracking unreachable individuals or properties is a nuanced skill — a delicate balance between art and science. And while the world is vast, with Fredericks & Palmer Process Serving, nothing remains hidden for long. Dive into a world where excellence meets empathy, and results are guaranteed.