Process Serving Company Management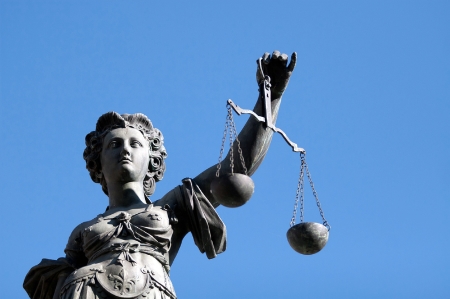 Tom Fredericks and Anthony Palmer have been in the process serving company industry for the past 25 years. We are "hands on" owners and list our cell phone numbers so you can contact us at any time and speak with a live person. As our clients, your satisfaction is our top priority.
Your First Choice In Legal Process Service
We have handled hundreds of thousands of cases, large and small. We utilize a network of Professional Process Servers located throughout the United States. This allows us to be able to effectuate service of legal processes in every zip in the United States. All you have to do is contact us with your case, send us the documents, and our legal process service team will expertly and efficiently handle the rest.
Call Fredericks and Palmer Today
Throughout our work, our will keep you updated via email with each service and provide your office an affidavit of service. If you need anything further, we are just a call, click or email away. See why Fredericks and Palmer is the top choice for many in need of a process service company today, and give us a call.