New Jersey Summons Service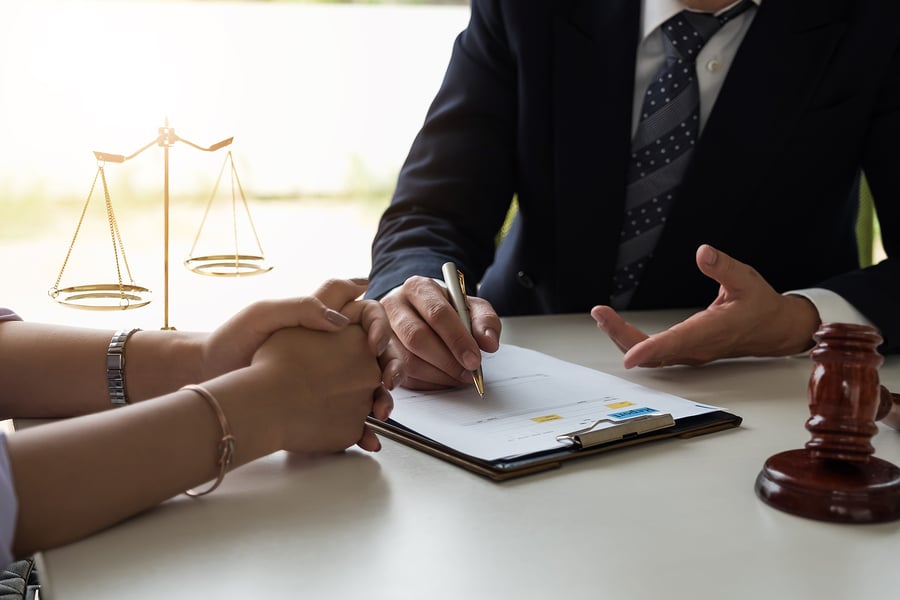 If you are planning to take legal action against another party, you should be aware of the rules and procedures that have to be followed. One of the important aspects of due process of law is to notify the party facing legal action of actions taken against them. Failure to do this could cause your case to get delayed or thrown out of court. Process serving involves delivering a set of documents that describe the legal action. Here is what you should know about our summons service.
The Importance of Process Serving
There are a lot of reasons why process serving is important. Apart from ensuring that the law is observed and upheld, this service also helps to make sure that important legal documents are delivered efficiently, in good time and in the appropriate way. This means that the service is central in ensuring that the court gives a ruling on a case and that justice is done.
What Fredericks & Palmer Does
Although our main job is to deliver legal documents to the parties involved in a case, we also have other roles to play. Once the parties have been served, we are required to deliver an affidavit of service as evidence that the documents were delivered. Other duties include filing court papers and retrieving documents.
Some of the papers that we serve include divorce petitions claim forms, family court orders, orders to attend court, injunctions, and bankruptcy petitions, among others.
Choose Us For Your Summons Service Needs
At Fredericks & Palmer process Serving LLC, we employ only qualified and experienced professionals. This allows us to handle a variety of situations, including when the person to be served is evasive. We are knowledgeable about the laws that apply to process serving and pay attention to details to avoid making mistakes. We help save you time, advise you on legal issues, and serve as a neutral party, ensuring accurate legal processing while maintaining privacy.
There is no doubt that hiring a reliable process server will help your case in many ways. You need to make sure that the professionals you work with are qualified, use the latest technology, have a surety bond, and are affordable. If you are thinking of filing a lawsuit, contact us for the best summons service.